We had another great year participating in the Safe Kids Northwest Safety Fair. We brought down our Speeder to share again this year and shared train safety information that was generously provided by Operation Lifesaver and BNSF.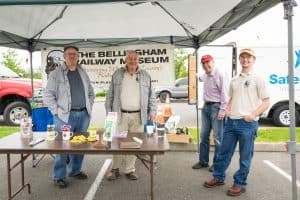 Our wonderful volunteers!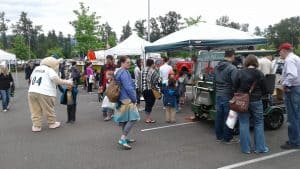 Thank you to Erica Littlewood Work of the South Whatcom Fire Authority for these great photos of the event.